Start your new adventure right,
without wasting headaches on moving hassles or uncertainties.
Moving Is Hard
Appleton makes it simple & comfortable. (If you're not careful, you might even have fun moving!)
Your Time
We respect your time with clear communication and conscientious work.
You have more important things to focus on
Our full-service moving option is the convenient choice for busy families.
Appleton Moving Company provides:
Great Moves Take a Team
—
Here's Ours
Appleton Moving Company provides domestic and international relocation services through its incredible team of wholly owned subsidiaries:
We know that no one moves for no reason. You've got a mountain of pressures and (we hope) pleasures prompting your relocation.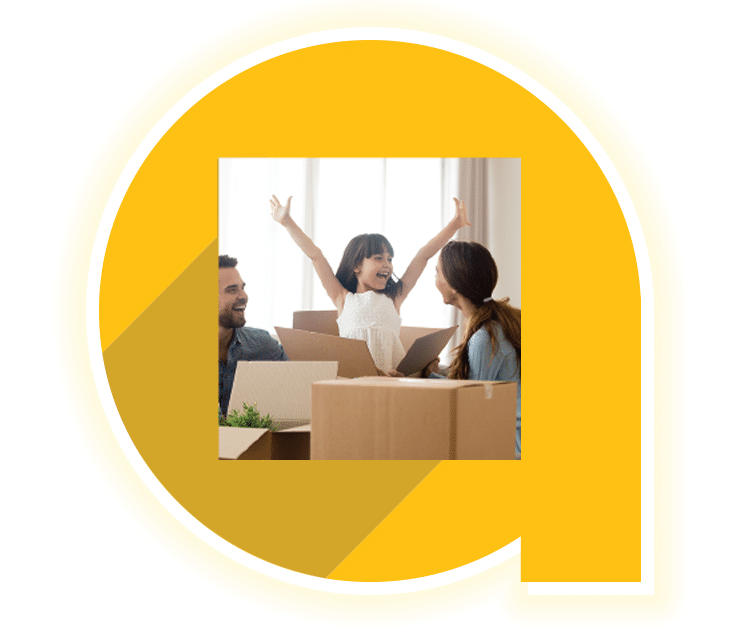 Ron, Romo and Freddie did an amazing job delivering my household items! Couldn't have been happier with their service. Very personable and put all of my furniture where I wanted it to go. Thank you all for the help! Very professional, patient and thorough.
Our home was packed by Mrs. Terry, Tawanna, and Omayra. The entire team was extremely helpful, respectful, polite, and professional. I would recommend having them assist anyone with their packing need for their move. The attention to detail and concern for the safe travel of my family's belongings reassured my family that our property would make it to it's destination safely. The entire team was nothing short of a delight.
This company was hired by the Army to move us from Texas to Virginia. I've been through several moves, and the two people that packed our house — Jorge and Terry — were the best I've seen. They were professional, kind, attentive, and very careful with our household items. Thank you for making our move that much better!
Frankie and Lizeth were punctual and professional. They made quick work of packing our 4 bedroom home. They showed up with smiles in their faces and I could tell I was in good hands. They cared for and packed my items with the same compassion as they would pack their own. I would recommend this company to anyone based off of Frankie and Lizeth's work ethic and positive disposition.
You've got a million decisions to make as you plan a move. Let Appleton make one of them simple for you. Get your free moving quote here.